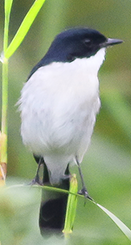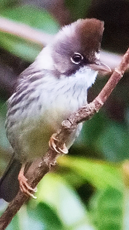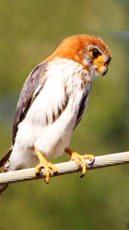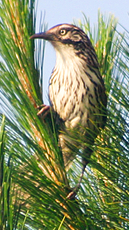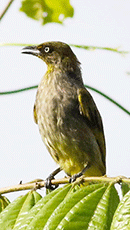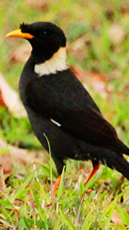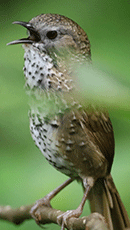 TOUR ITINERARIES
Birding around Yangon Tour
( 2 DAYS / 1 NIGHT )

Myanmar's endemic birds Expedition
(7 DAYS / 6 NIGHTS)

Free & Easy Birding in Myanmar
( 9 DAYS / 8 NIGHTS )

"Birding around Yangon Tour" is recommended for any bird-watcher who has not much time.read more ...

This program is suitable for any person who wants to see all of Myanmar's endemic species.read more ...

"Free and Easy Birding in Myanmar" is suitable for a group or parson who wants to combine Birding.read more ...

The best of Burma Birding
( 14 DAYS / 13 NIGHTS )

Hukaung Valley Birding Tour
( 10 DAYS / 9 NIGHTS )

Northern Myanmar Bird Watching Tour
( 17 DAYS / 16 NIGHTS )

Including all Myanmar's endemic species and most of the endangerd species of the countryread more ....

In this tour, you will see water birds in Indawgyi Lake where Pink headed Dark had been found.read more ...

This trip is suitable for all bidders who love adventure, trekking and hiking. Not only the birds.read more ...
OUR TOUR LEADERS
Our team of birding – we have experienced over 6 years of continuous Myanmar bird watching arrangements so far – is based upon professionals in the field and they have been spending their time in nonstop researches of the species across Myanmar.